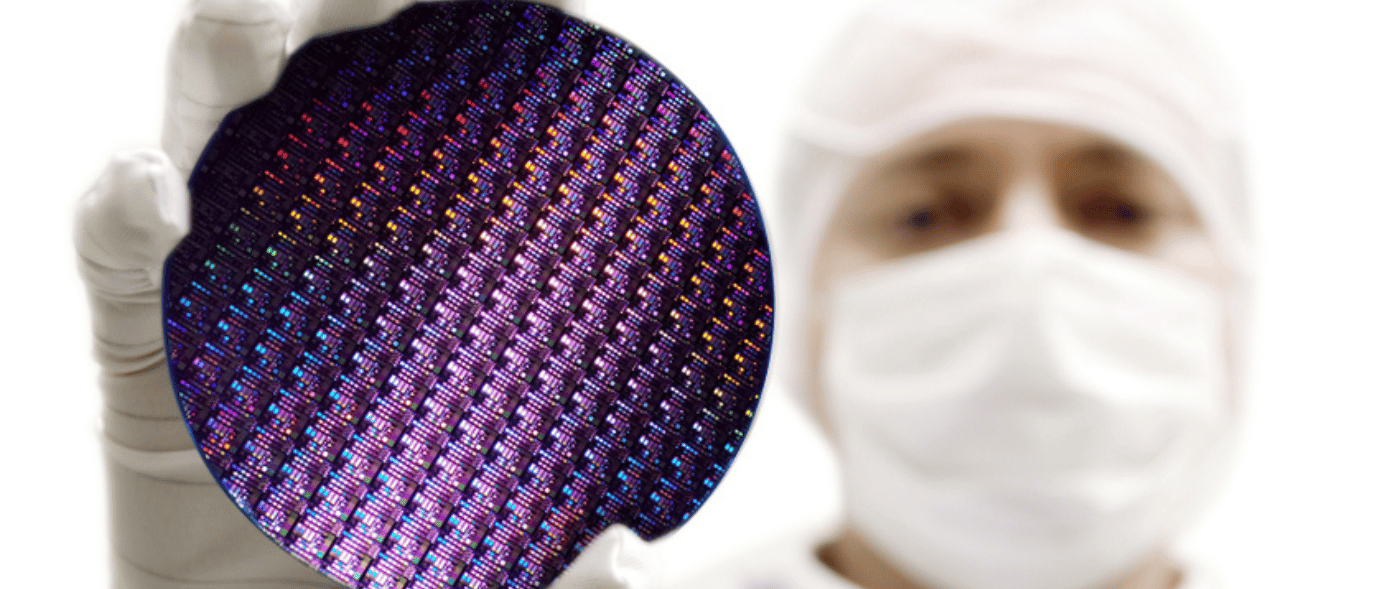 PLASMA TECHNOLOGY DESIGNED FOR MAXIMUM PERFORMANCE
Premium plasma etch, deposition, and advanced packaging equipment for creating semiconductor devices that responsibly enhance the lives of people around the world.
HEATPULSE™ RTP
A redesigned single-wafer RTP platform with upgraded robotics and best-in-class process control software, Cortex®
TECHNOLOGY
We continually improve our process system technology to deliver the best performance possible.
MARKETS & APPLICATIONS
Our systems support etch, deposition, thermal, material modification and die singulation applications for existing and emerging microelectronics markets.
PRODUCTS
We continue to build our product portfolio to help you remove risk, increase efficiency, enhance capacity, and increase yield.
WE'RE LOOKING FOR BRIGHT MINDS LIKE YOURS!
Join us in our quest to enhance the human experience.
Latest Blogs and News
Conventional reactive ion etching (RIE) has generally been used for selective etching of GaAs over AlGaAs. However, there is a great demand for an advanced process with improved uniformity and etch rate, and with a minimal damage for GaAs-based devices. With large scale wafers (150 mm GaAs), the uniformity control is becoming more critical. There […]

To support the current trend in industry of working towards higher via densities which could shrink via dimensions, we report new process development work to accommodate these smaller via geometries.

Cornell University's Nanoscale Science and Technology Facility (CNF) recently took delivery of a VERSALINE® deep silicon dry etching system. The comprehensive assessment process described here took a year to complete.
UPCOMING EVENTS
CS Mantech
–
We look forward to meeting you at CS Mantech 2023, an international compound semiconductor manufacturing technology conference.
NEED ASSISTANCE?
Let our experts help you customize our processes solutions for your applications.